Are you
INTROVERTED | EMPATHIC | HIGHLY SENSITIVE
You are one of The Internal
Your friends and family say that you don't come around enough.
You give all of yourself to that one person, but they never seem to give back or lighten up.
People call you overly dramatic just because they don't share or understand your experience.


Here's one of your current Google definitions
Seriously? Science Fiction!
I get you because I am you. I'm QuianaRose of Design A Rose Interiors. I am an empath, an introvert, and a highly sensitive person. I call these collective traits, The Internal, whether you identify as one or all three.
We are ignored and pressured to change. The world does not understand our social, sensory, and environmental needs. 
I have created Know Your Internal Self as a foundational course to help you and others understand the true definitions and needs of the introverted, the empathic, and the highly sensitive. I seek to create comfort and spread knowledge for our underserved market.
If you understand the struggle of the Internal,
CLICK the button here to GET STARTED.
Find out the truth about who we are, what we really need,
and how we can begin to bridge the gap of misunderstanding.
Hi, I'm QuianaRose
I knew early in life that I was an introvert. At this point, my word, introvert, has been thrown around all over the place like some new piece of candy. Everyone wants to be an introvert. Everyone claims they are an introvert. And don't get me started about those ambiverts. I looked high and low for interior design solutions that catered to the introvert or the empath or the HSP. And I thoroughly believe they all had it wrong.
I really wanted true understanding of the term. I spent my time as a Master's student of Harrington College of Design in Chicago, researching, observing, and creating tailored designs and principles for introverts and other inward thinking individuals.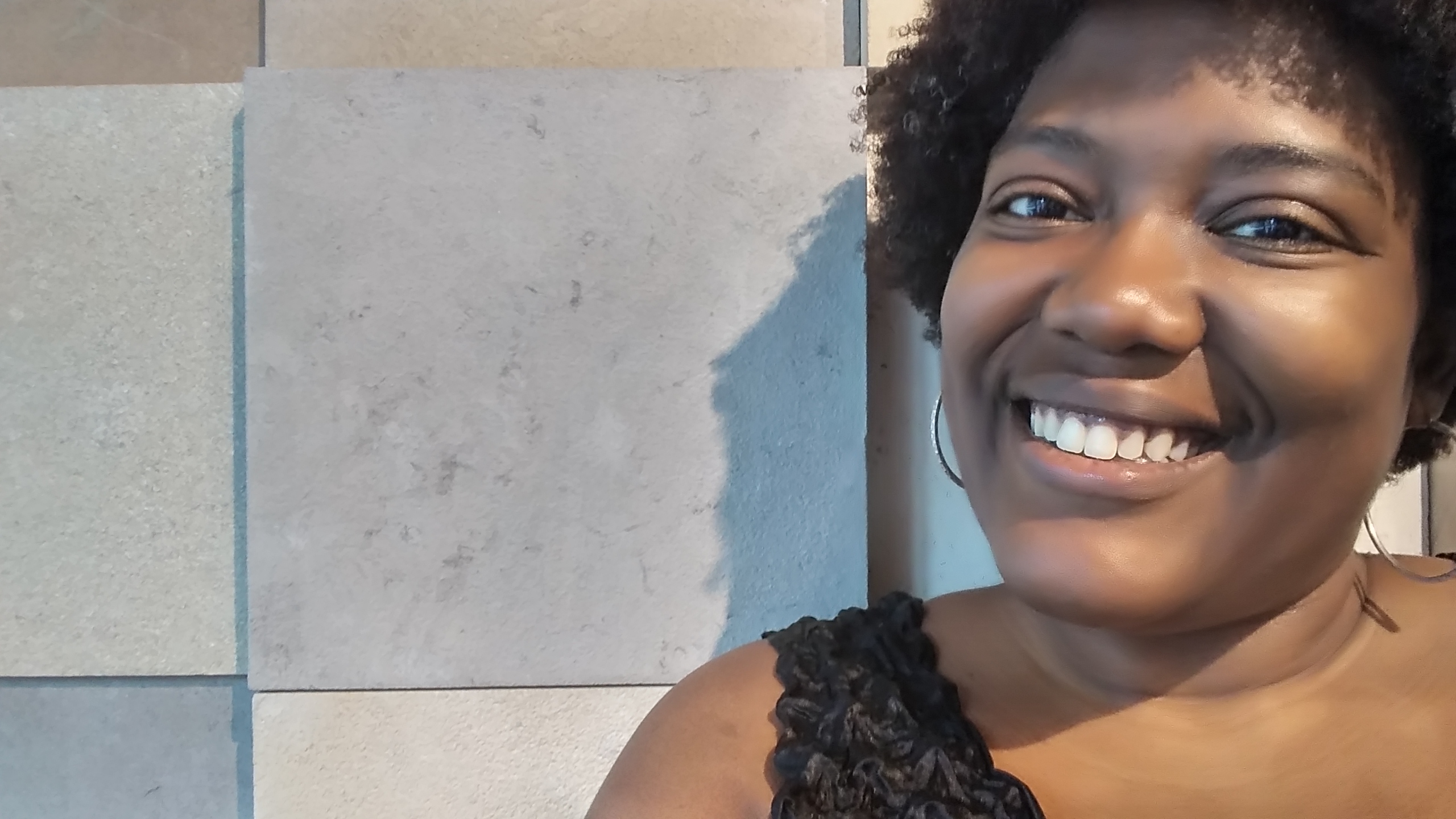 This course will define you in ways you've never heard or read. It will provide you with a tailored system to address your unique needs as an Internal person.
It includes how to use my signature set of NICE Guiding Principles for The Internal. You'll walk away with enlightenment and action steps that are specific to you.
Do this for you, Rosebud
Get to Know Your Internal Self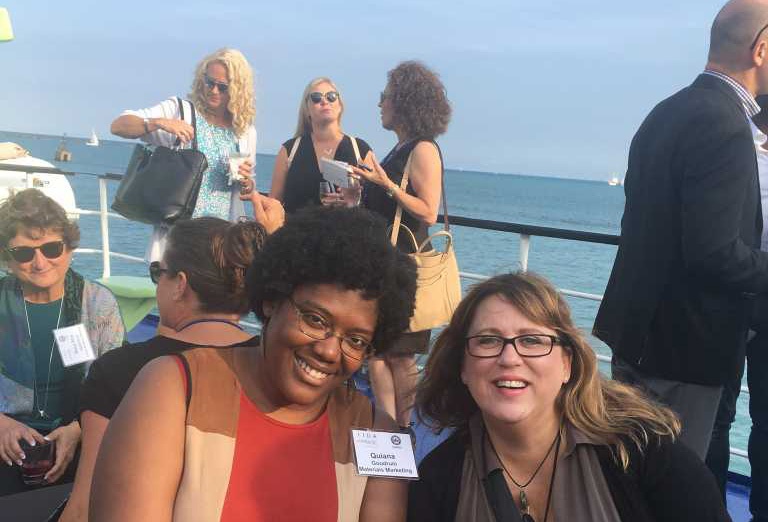 Robin B, Architectural Manager, Building Products
I had the pleasure of working with Quiana on a conceptual design for a Fortune 200 company. She approached the project with professionalism, keeping the timeline and budget in mind while producing creative options for the client to consider. Her technical ability to produce conceptual renderings in a variety of software platforms made her an incredible asset when deciding on the best approach to present the work. If you are looking for an interior designer that can bring innovative solutions via best practices, I would highly recommend Quiana for the job.